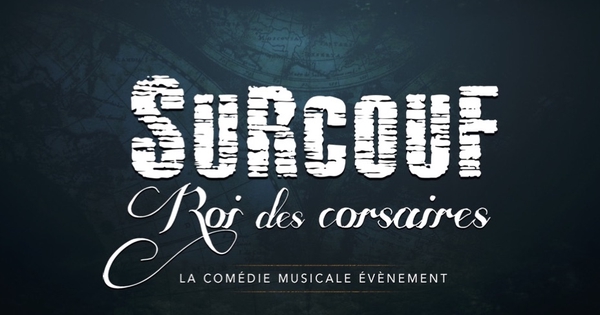 2022 will be a thrilling year, with the upcoming premiere of a musical which I have been working on for the past two years, as a composer and orchestra conductor.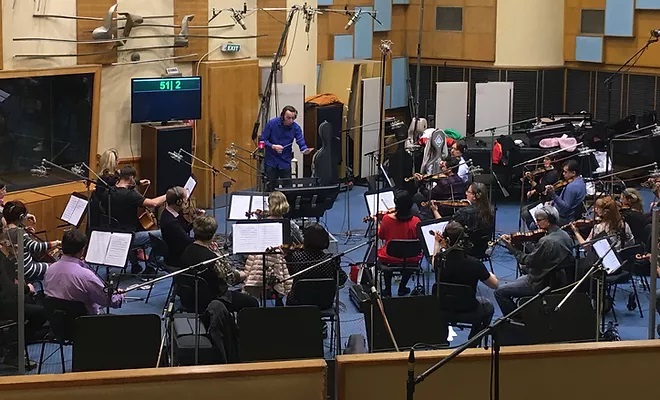 The chief corsair Robert Surcouf, hero of our musical story, was a key figure in the historical city of Saint-Malo (Brittany, France), where our show will be premiered and hosted during 3 weeks.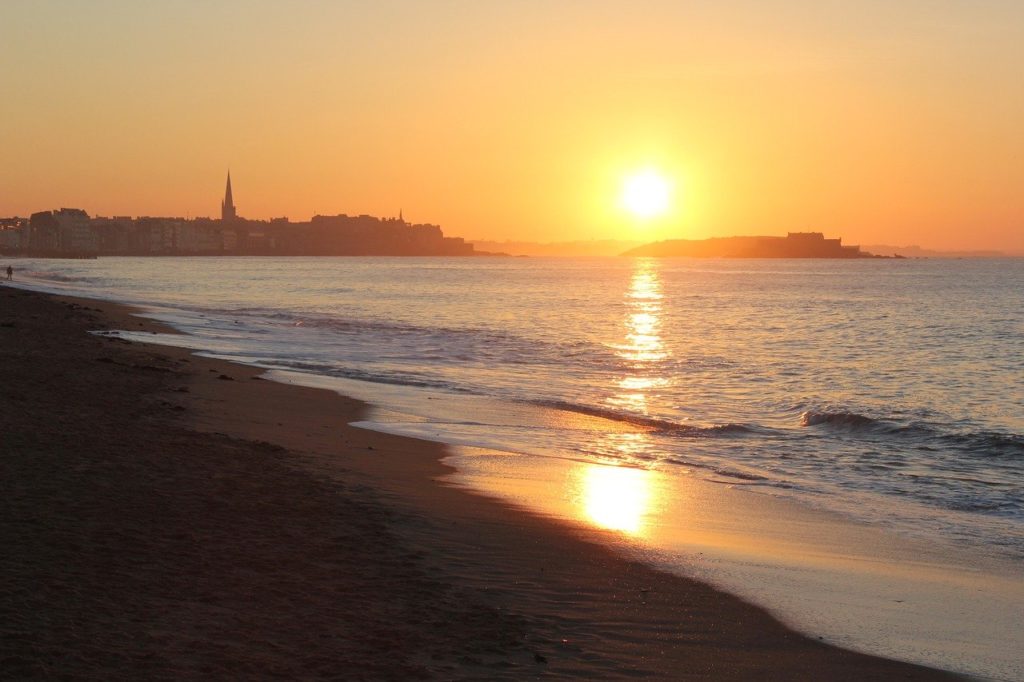 With 10 singers and comedians, 8 dancers, 25 original songs, we expect this show to be a highlight this year. The whole crew and myself are extremely eager to premiere our musical and have everyone discover our work. We are waiting for you to come on July 20th, 2022, for the first of the 15 shows that will happen between July 20th and August 6th, in Saint-Malo's Palais du Grand Large. Here is a link to our bow-office: http://surcouf-le-spectacle.fr/billetterie
Meanwhile, before the premiere and even before the release of a 12-song album, you can watch the following video of our show's main song, "Malouin". Enjoy!